Free printables!
Thoughtfully-designed printables for everyday life.
During these uncertain times, there will always be that glimmer of hope that, one day, our lives will go back to normal. We've created these to bring back a bit of that normalcy to our daily living. For everyone who's struggling, staying at home, and keeping everything together, we hope this helps you!
♡ Love, C&S

You only need to provide your email address to unlock our collection of freebies!
*By providing your email address, you agree to receive emails from us. Don't worry, we don't spam!
Some of the designs included:
Lists
Stickers
Expense Trackers
Meal Planning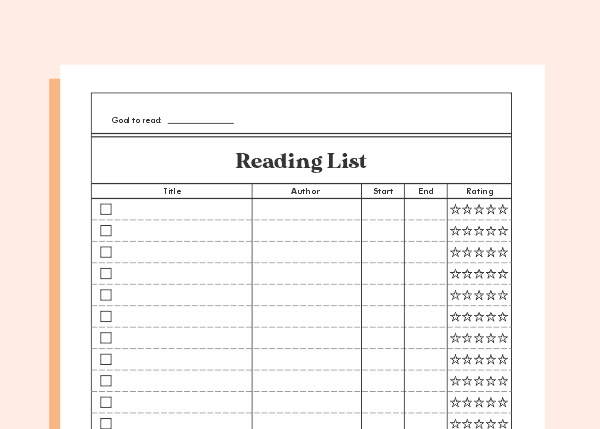 Reading List
Habit Tracker