Why each of these planners are a collector's item
Over the years, our planners have been constantly improved to suit their users' needs, of course, with a combination of form and function. Trends come and go, but these planners hold something else that we will cherish forever-- our memories.

It's not too late to start your own collection!
Design Your Life Planner
2022
2022
2021
2020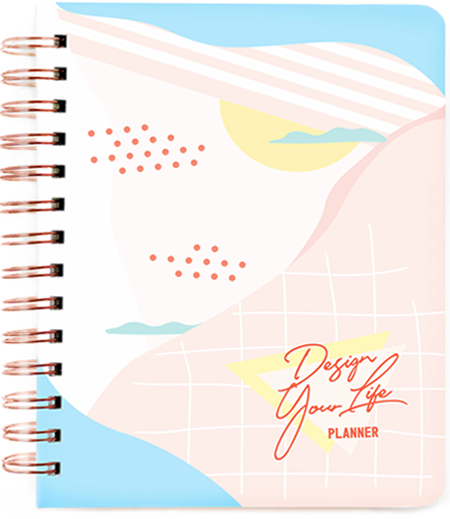 2019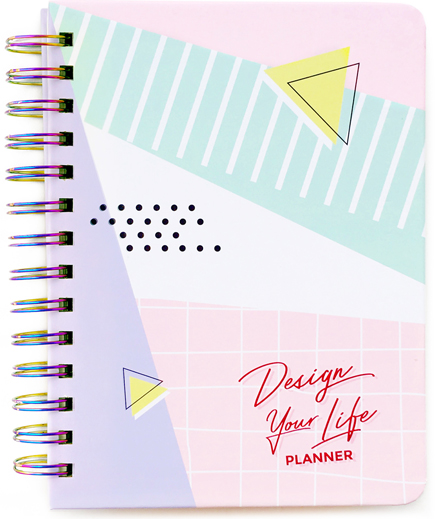 2018
2017
2016
2015
2014
2013
2012
2011
2010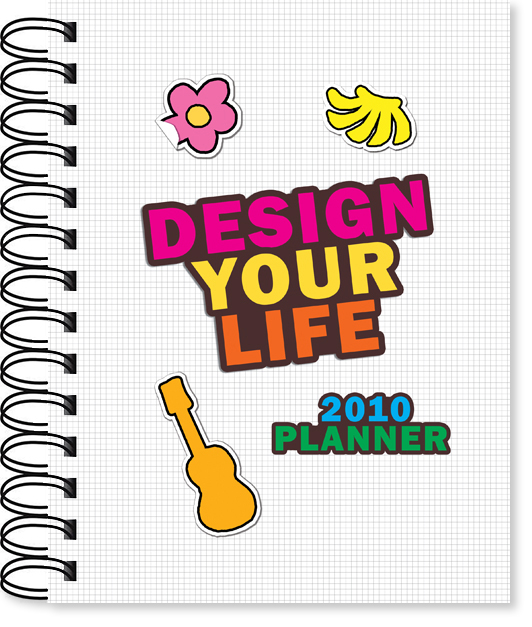 2010
2009
2008
Back to Basics Planner
2021+
2020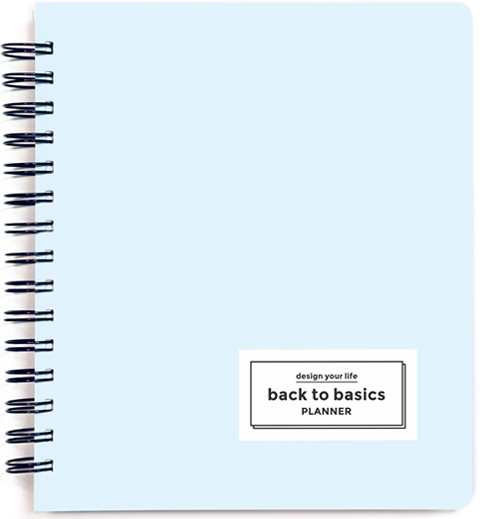 2019
2018
2017
2016
Limitless Planner
2021+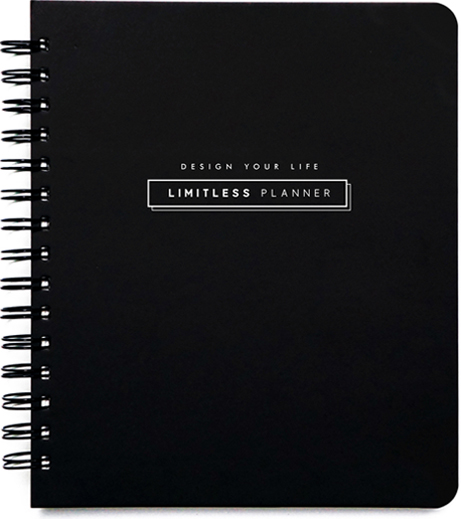 2018+
2017
2021
2021+
2021+
2020
2020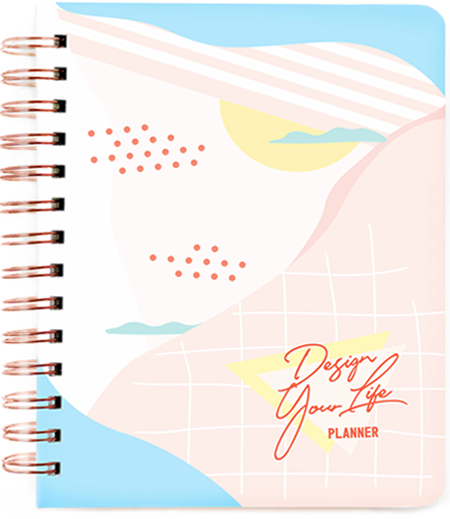 2019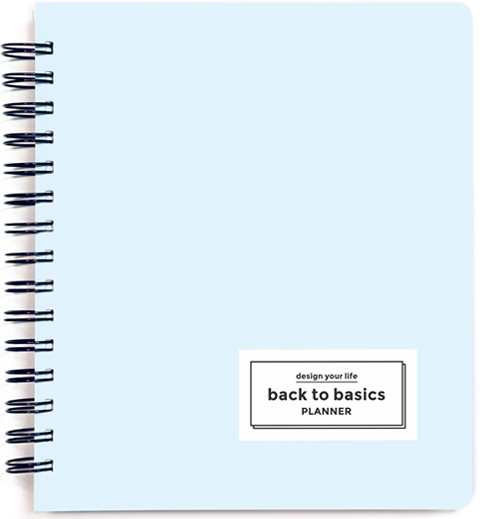 2019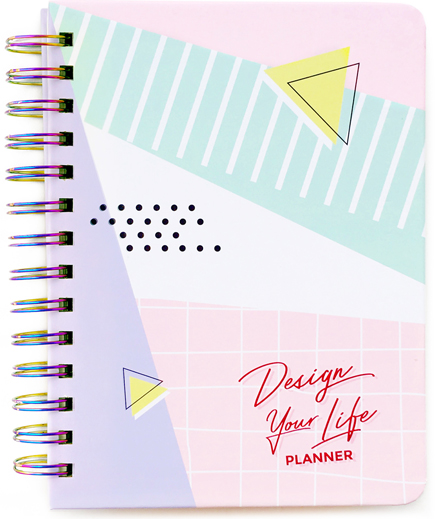 2018
2018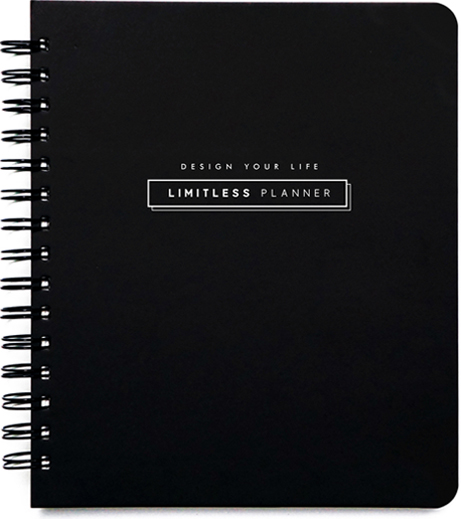 2018+
2017
2017
2017
2016
2016
2015
2014
2013
2012
2011
2010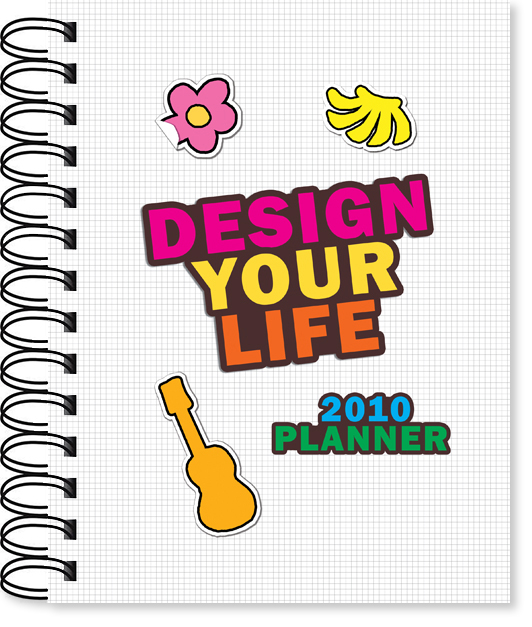 2010
2009
2008